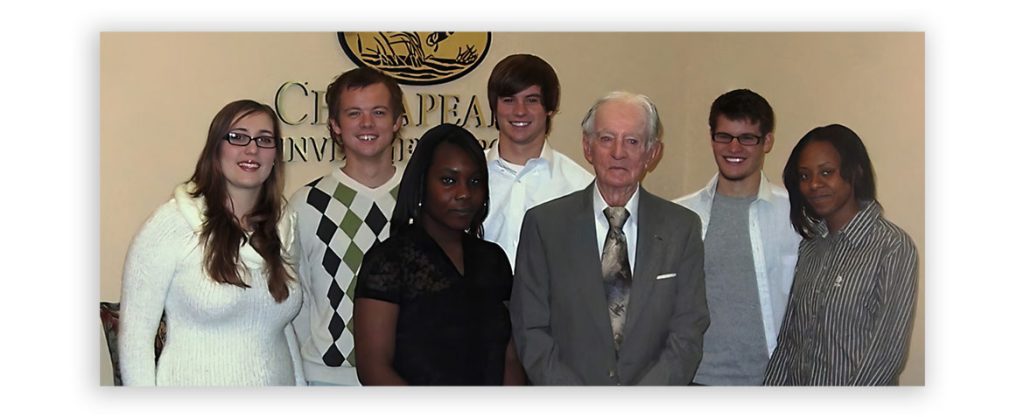 Educational Assistance Program
The Conley Foundation offers educational scholarships to graduating high school seniors and undergraduate students residing in the counties of Lancaster and Northumberland, Virginia.
Grants
The Conley Foundation provides grants to non-profit (501c3) organizations that serve the residents of Lancaster and Northumberland Counties.
Board of Directors & Financial Reports
The Ben D. Conley Charitable and Educational Foundation was incorporated in Richmond, VA on December 1, 1986. It was organized exclusively for charitable purposes.
ABOUT Mr. Conley
Ben D. Conley
Benjamin Delano Conley was born to James Gilliam Conley and Emily Delano Conley of Wicomico Church, Virginia on January 28, 1921.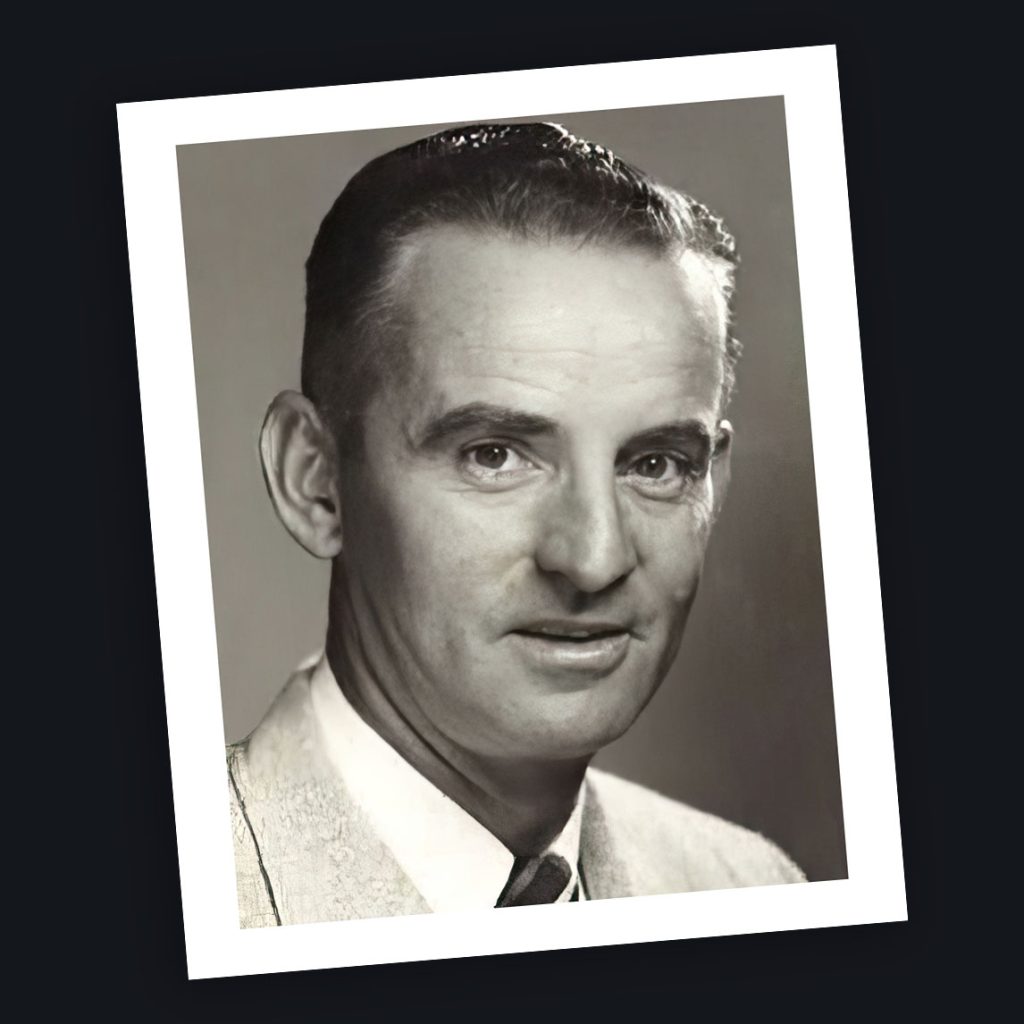 Contact Us
97 N. Main Street
P.O. Box 1419
Kilmarnock, VA 22482
[email protected]
Tel: 804-435-3652
Fax: 804-435-0777