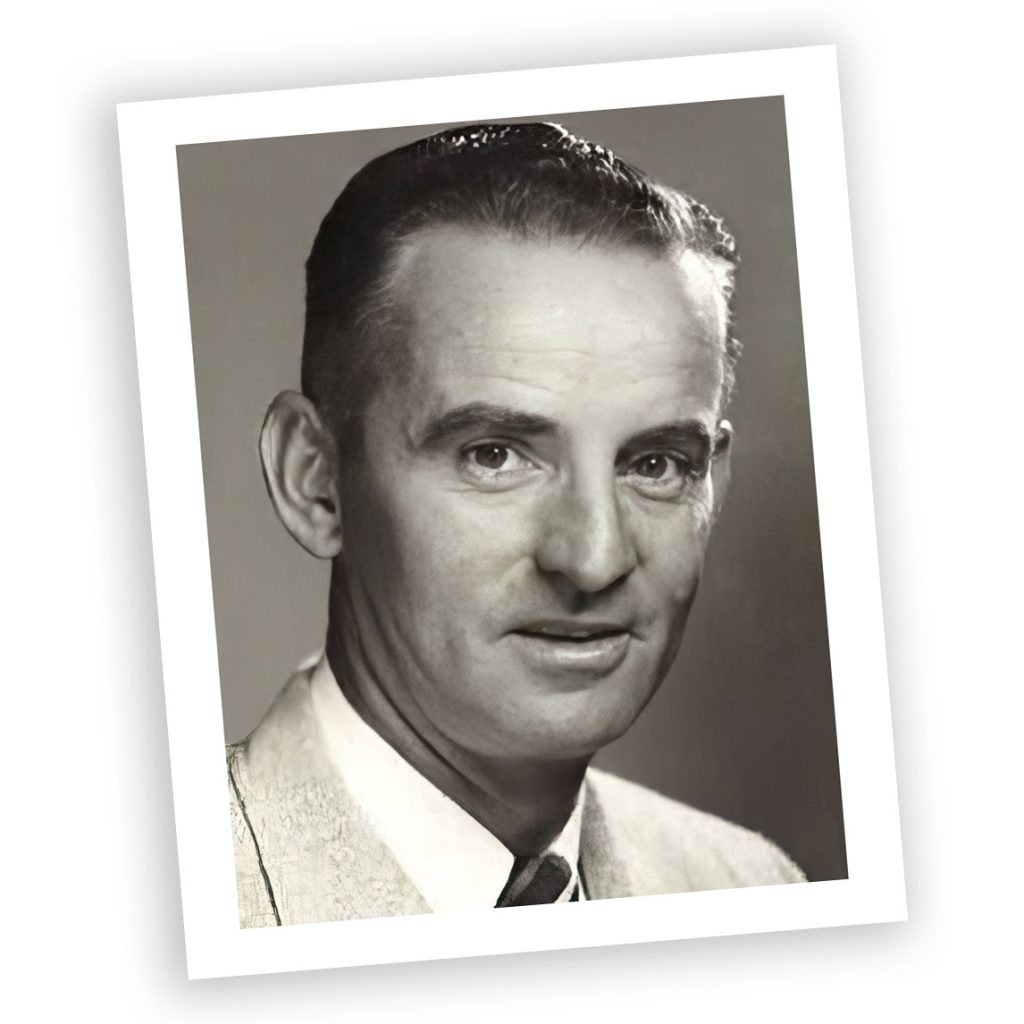 Benjamin Delano Conley was born to James Gilliam Conley and Emily Delano Conley of Wicomico Church, Virginia on January 28, 1921.
Mr. Conley graduated from Wicomico High School and completed his Civil Engineering Degree in Annapolis, MD.
He was an entrepreneur at a young age and had started his own business with Esso which became Mobil Oil before he served in the U.S. Army in 1941 where he trained troops in the Quarter Master Core at Camp Lee until his honorable discharge.
He then started a successful residential and commercial land development business in Annapolis MD., and served the communities of Chestertown, St. Mary's County, and Southern Maryland. There are several streets named for him in Annapolis, Hagerstown, and on the Eastern Shore.
Ben was an active member of the Annapolis Mason Lodge #89 and held a 32nd degree Scottish Rite.
Mr. Conley semi-retired back to the Northern Neck in the early 1980s. He worked for Chesapeake Bank inspecting real estate and preparing real estate appraisals. He also developed and resided at the Fitchett's Landing Subdivision in White Stone.
Always interested in the well-being of others, Mr. Conley formed the Ben D. Conley Charitable and Educational Foundation in 1986 with his first wife, Virginia Mae Hutchinson. She passed away in 1988 and he passed away on July 20th, 2015; however, the Foundation will continue their legacy by assisting students and organizations in the Lancaster and Northumberland communities.
---
Contact Us
97 N. Main Street
P.O. Box 1419
Kilmarnock, VA 22482
[email protected]
Tel: 804-435-3652
Fax: 804-435-0777